"…be filled with the Spirit, addressing one another in psalms and hymns and spiritual songs, singing and making melody to the Lord with your heart, giving thanks always and for everything to God the Father in the name of our Lord Jesus Christ, submitting to one another out of reverence for Christ." Ephesians 5:18b-21
WORSHIP services at Richland Hills is inspired by the Scripture. We desire to create a place of worship where each individual can find peace and comfort worshiping God with fellow believers in both songs and Words. Our congregation consists of all ages, from children to senior adults, with different ethnic backgrounds; therefore, we sing songs that connect with different generations, from hymns to contemporary worship songs. We believe that it is not the style of music that defines us, but by the One we are worshipping. Therefore, we prayerfully plan our worship services based on the scripture passage which the pastor prepares to preach on, using appropriate songs and scripture passages, thereby creating a unified worship experience.
Music Ministry
Actively involves in the corporate worship life of Richland Hills Baptist Church. As Paul wrote in Ephesians 5, we believe that singing to one another and the Lord is an important activity in our spiritual growth. We hope to inspire and encourage the congregation to offer praises to our triune God.

We have several opportunities available if you are called to serve the Lord and the church through music. We would love to have you join us in our effort to create music that encourages and edifies the body of Christ, as the Holy Spirit leads us.
Adult Choir
We are a group of committed church members, with a desire to glorify God with our voice in harmony. We meet regularly on Wednesday nights for rehearsals. It is open for everyone who has the desire to serve the Lord with their voice. The choir serves as an integral part in our worship life, leading the congregation in singing as well as providing messages in songs.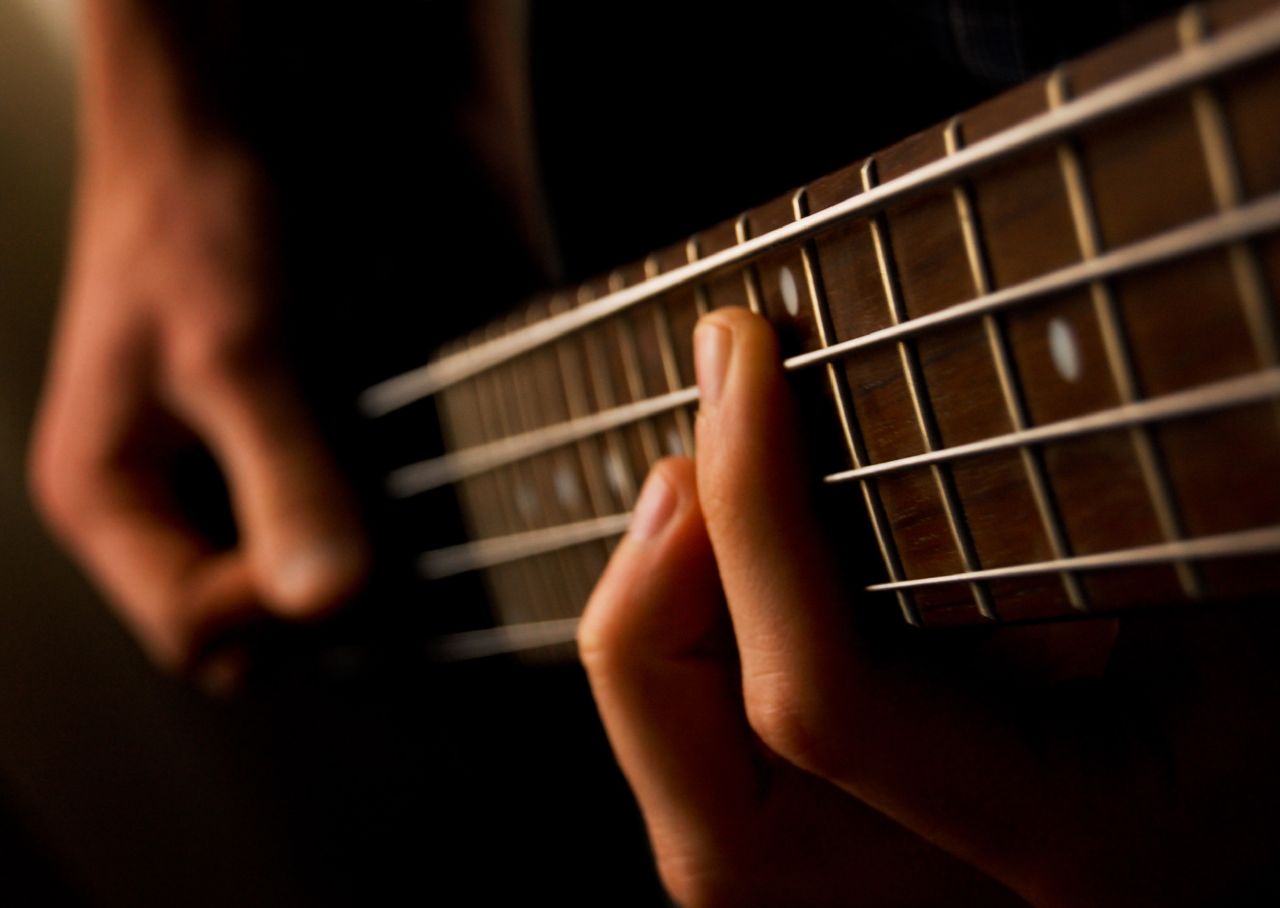 Worship Ensemble
Consists of strings, flute, guitars, percussion, and piano. The worship ensemble meets regularly two times a week for rehearsals, providing musical accompaniment to our congregational singing. To be a part of the ensemble, we encourage members who have an interest in serving the Lord with their musical talents, to seek continuous growth in both musical skills and their spiritual life.